The World's Central Trade Event for the Automation Industry comes to the US
SPS - Smart Production Solutions, organized by Mesago Messe Frankfurt, is a renowned global trade event for the automation industry. It serves as a vital platform for knowledge exchange and advancement in the field of industrial automation. To enhance its reach and impact, SPS will be expanding into the US market. 
In 2025, SPS will debut as an independent event in Atlanta, known as SPS Atlanta 2025. This expansion and the introduction of the stand-alone event will further accelerate and facilitate the exchange of ideas and innovation in the automation industry.
2025 brings the Future of Automation to Atlanta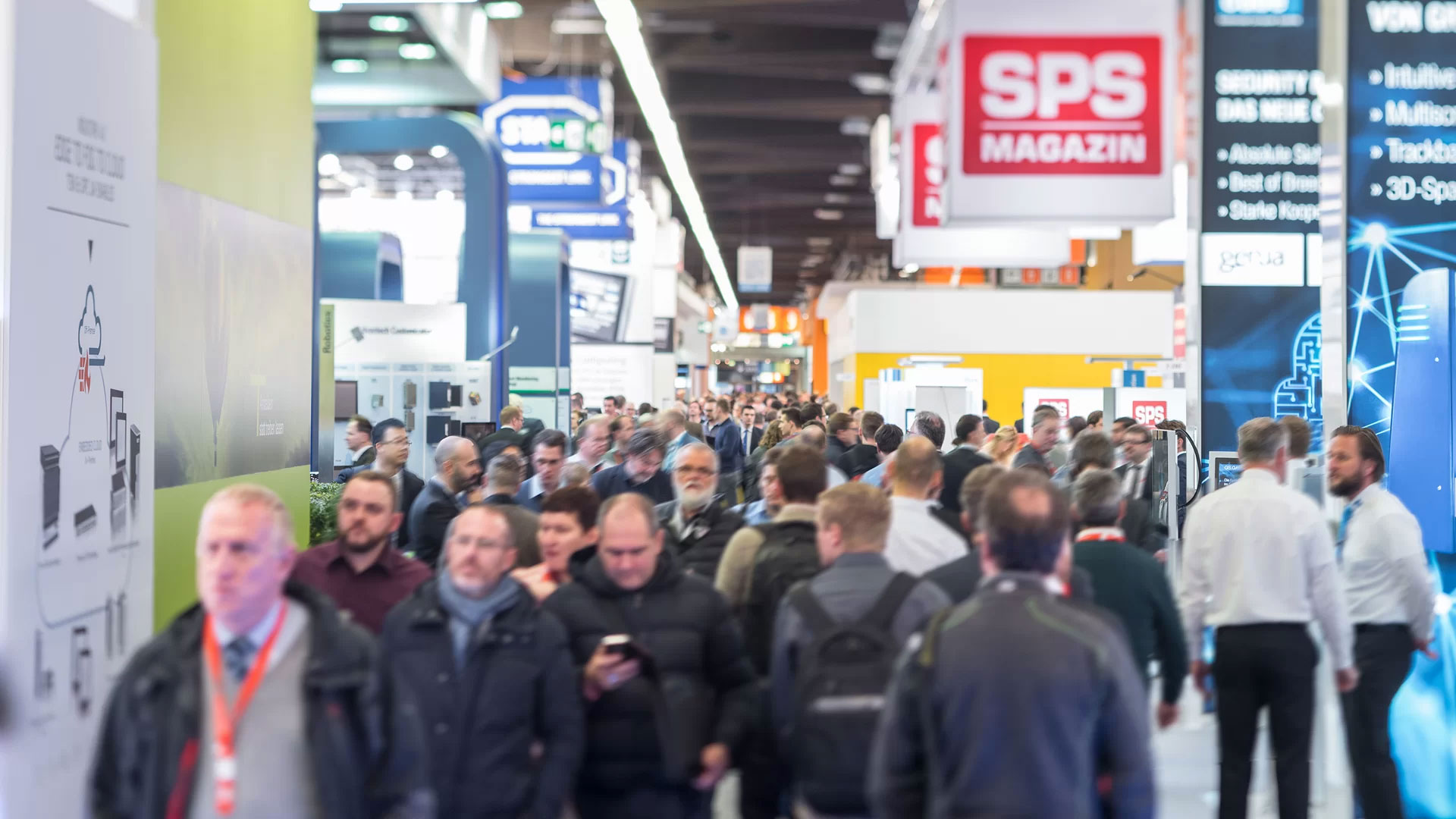 Georgia is one of the leading locations for advanced manufacturing and beginning in 2025 will host the premier of SPS Atlanta. This stand-alone event offers practical automation approaches for the entire spectrum – from simple sensors to intelligent solutions.

What to Expect: 
Global Innovation: From electric drive systems to machinery and sensor technology, get a total look at the varied and expansive collection of smart and digital automation products and services.  Visitors are provided with new solutions to improve their operational efficiencies. 
New Business Opportunities: Connect and collaborate with like-minded professionals and potential business partners while gaining access to a wide range of resources designed to support your professional growth.