Being held September 16 – 18, 2025 at the Georgia World Congress Center, SPS Smart Production Solutions Atlanta is bringing innovations, insight, and expertise across the exhibit floor as well as within the educational programming. Be a part of this dynamic platform joining the North American automation industry with international suppliers from around the globe.
Event profile
With its unique concept, the SPS covers the entire spectrum of smart and digital automation – from simple sensors to intelligent solutions, from what is feasible today to the vision of a fully digitalized industrial world.
The SPS is the highlight event of the automation industry. It is a source of inspiration and a platform for innovation.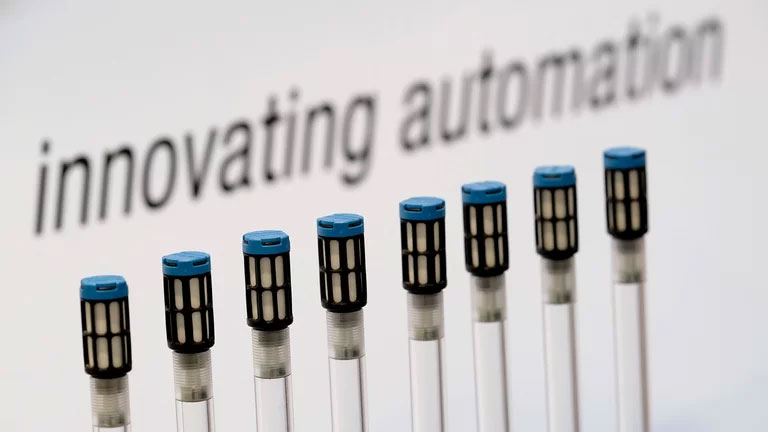 Bringing Automation to Life
Experts on site will present the following topics:

Control technology
IPCs
Electric drive systems and components
Human-Machine-Interface devices
Industrial communication
Software & IT in manufacturing
Interface technology
Mechanical infrastructure
Sensor technology and system solutions
Space is also allocated to exhibitors on the SPS site plan based on these main topics.
Visitors of the SPS
The highly-qualified visitors come to the exhibition with specific problems. During intensive discussions at the stands, they can compare solutions from different manufacturers to find the perfect solution for the automation tasks in their companies.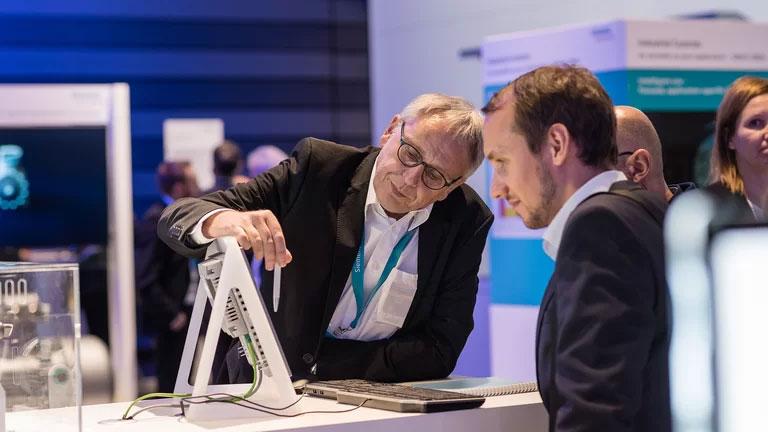 The visitors represent a range of industries, including the following:
Electric control and sensor technology
Electric drive systems and components
Engineering, services
Plant engineering
Electrical measurement and controls
Process machinery, plants
Machine tools
Automotive production
Industrial IT and networks
Energy, water supply and wastewater treatment
Packaging machinery
Assembly technologies, handling
In addition, two thirds of the visitors work in the fields of construction, management, and production.